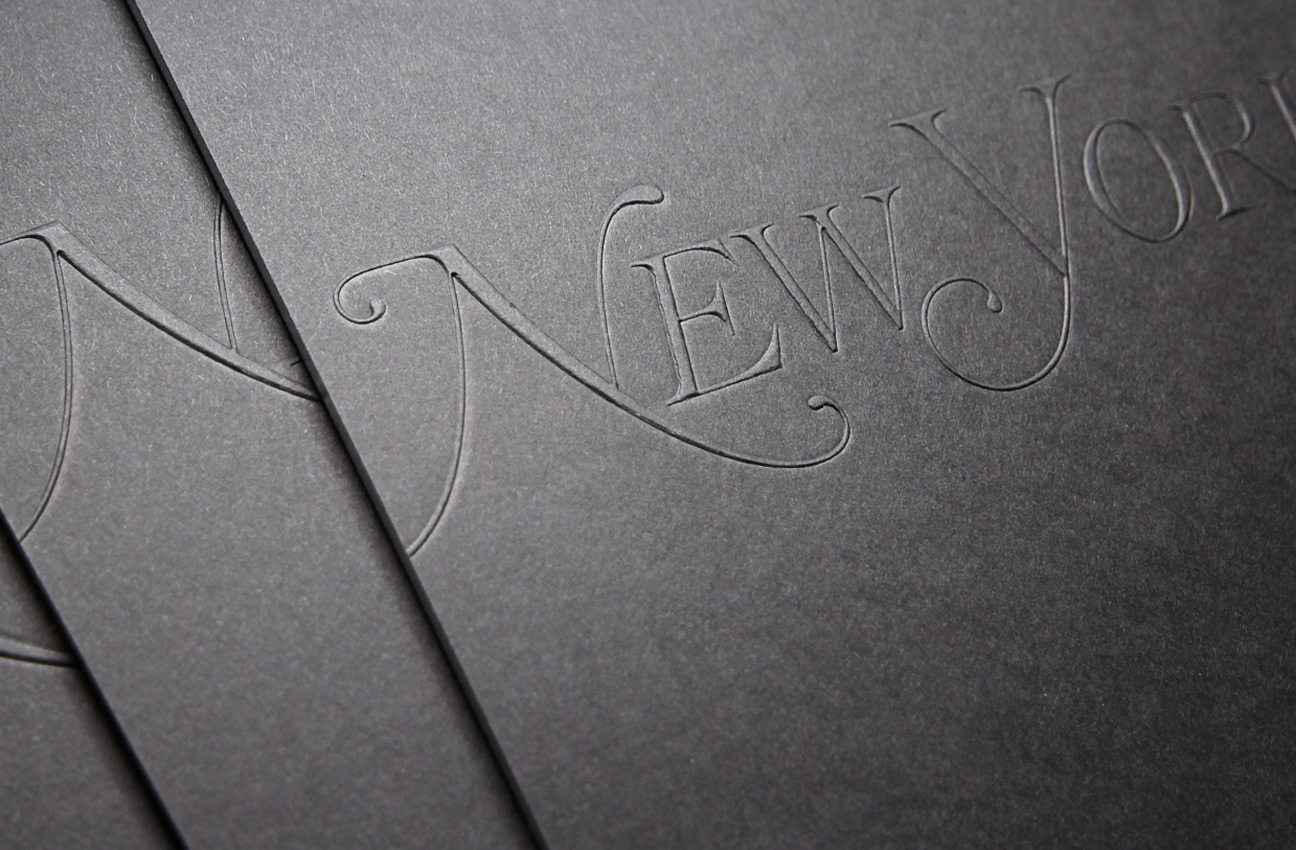 New York Media
New York magazine, nymag.com, Vulture, Grub Street, The Cut
New York is an award-winning, iconic media brand. Since its redesign and relaunch in 2004, the magazine has won more National Magazine Awards than any other publication.
During my time as a designer at NYMag, I was a part of the creative services team, focusing on marketing, advertising, and events. We were responsible for driving revenue and telling the brands' story to sales and consumer audiences.
We created print and digital marketing materials, advertisements, promotional campaigns, custom content, event collateral, websites, and more for New York magazine and its connected brands – including nymag.com, Vulture, Grub Street, and The Cut.
Our internal design team was responsible for branding, promoting and building Signature Events such as New York Taste and the New York Culinary Experience.
As my first job in NYC, I got a quick crash course in all things New York – life, culture, politics, style, and the ever-changing food and restaurant scene. I also learned many hard skills and how great design and a strong brand foundation can help build trust, credibility, and an engaged, enthusiastic audience.